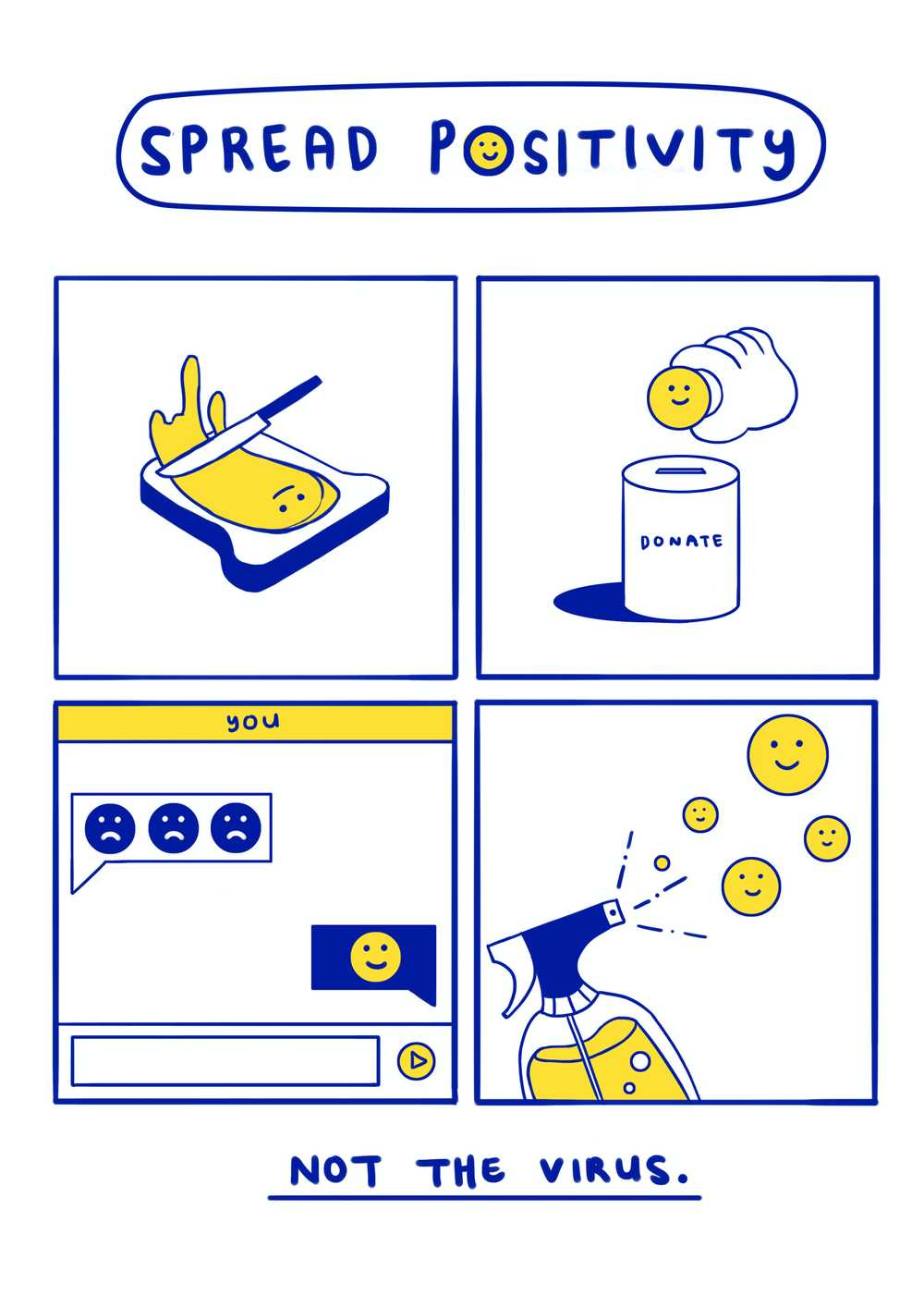 COVID-19
All patients and staff must wear a mask.
Appointment times are spaced further apart to accommodate safety measures.
Hand sanitation stations are available upon entering.
Plexiglas shields have been installed at the front check in desk.
Rearrangement of the office furniture to help with social distancing.
All our equipment and the examination room are disinfected after every patient visit.
Appropriate sanitation of all optical frames after patient contact for your safety.
Enhanced protective measures added to examination equipment.
Use of latest technology to help with social distancing:
Retinal imaging
Automated phoropter for refraction
Optikam